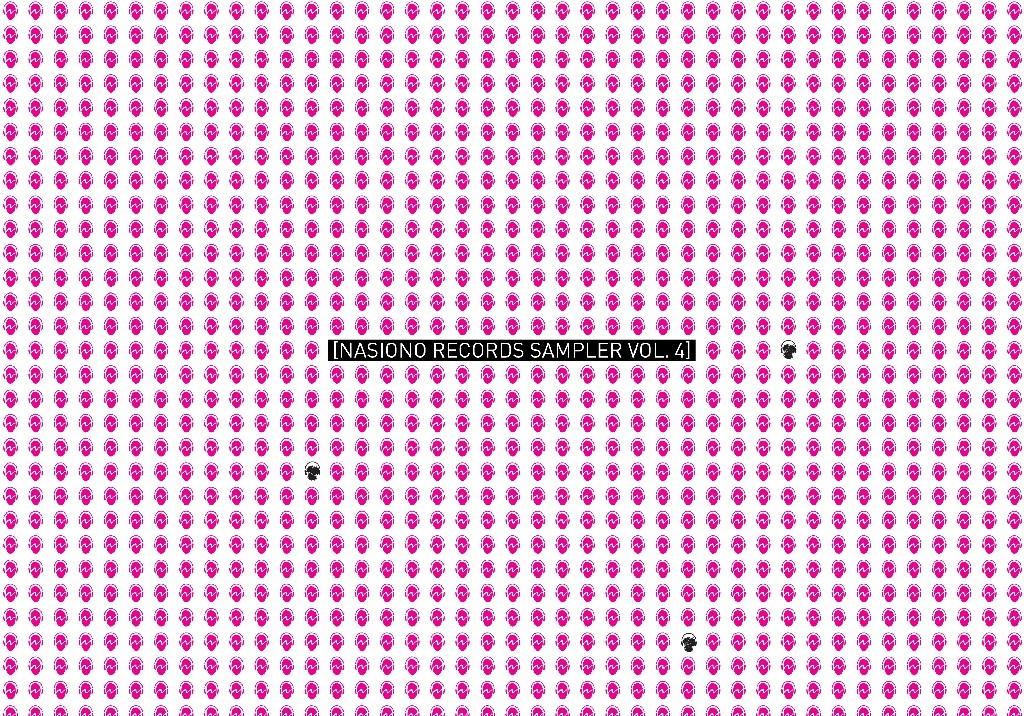 Premiere: Nasiono Sampler Vol.4
Here's the 4th Nasiono Records Sampler* before your very eyes, our dear friends.
This time we've chosen the most popular "easy listening" songs from the whole history of Nasiono Records (2008-2016). The old and new hits are compiled into a neat medley which would fit a good (alternative) radio request show. The popular songs set by the acts like KSAS, The Shipyard, Asia i Koty is delicately spiced up by such musical flavour-enhancers as a death metal Mastabah and a couple of unique unreleased tunes by the new bands on our label (Projekt Poezja Kulturystyczna, 7faz).
Nasiono Sampler Vol. 4 is available on:
kup CD
bandcamp
soundcloud
spotify
iTunes
deezer