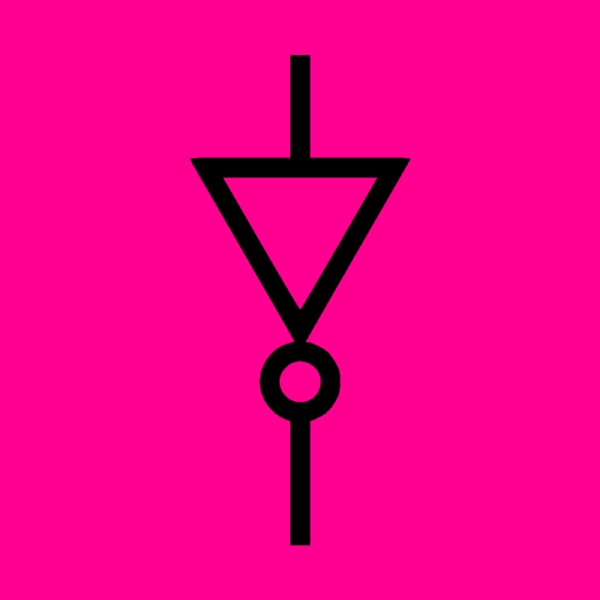 Automaty – 19X19 – PREMIERE
There should be a gate at the end of the road, but nobody said it would be a logic gate.
Automata segregate us, and – as in any large-scale farming – there are losses. It's us.
"Automaty" is an amorphous collective of the times of a fulfilled apocalypse composed of Piotr Czerski, Jarosław Lipszyc and Karol Schwarz.
30th January Automaty EP 19X19 will be released. Recorded 19th Oct 2019.
You can listen this here:
https://nasiono.net/album/automaty-19×19/